Seahawks' DK Metcalf earns notice from NFL players for Olympic track pursuit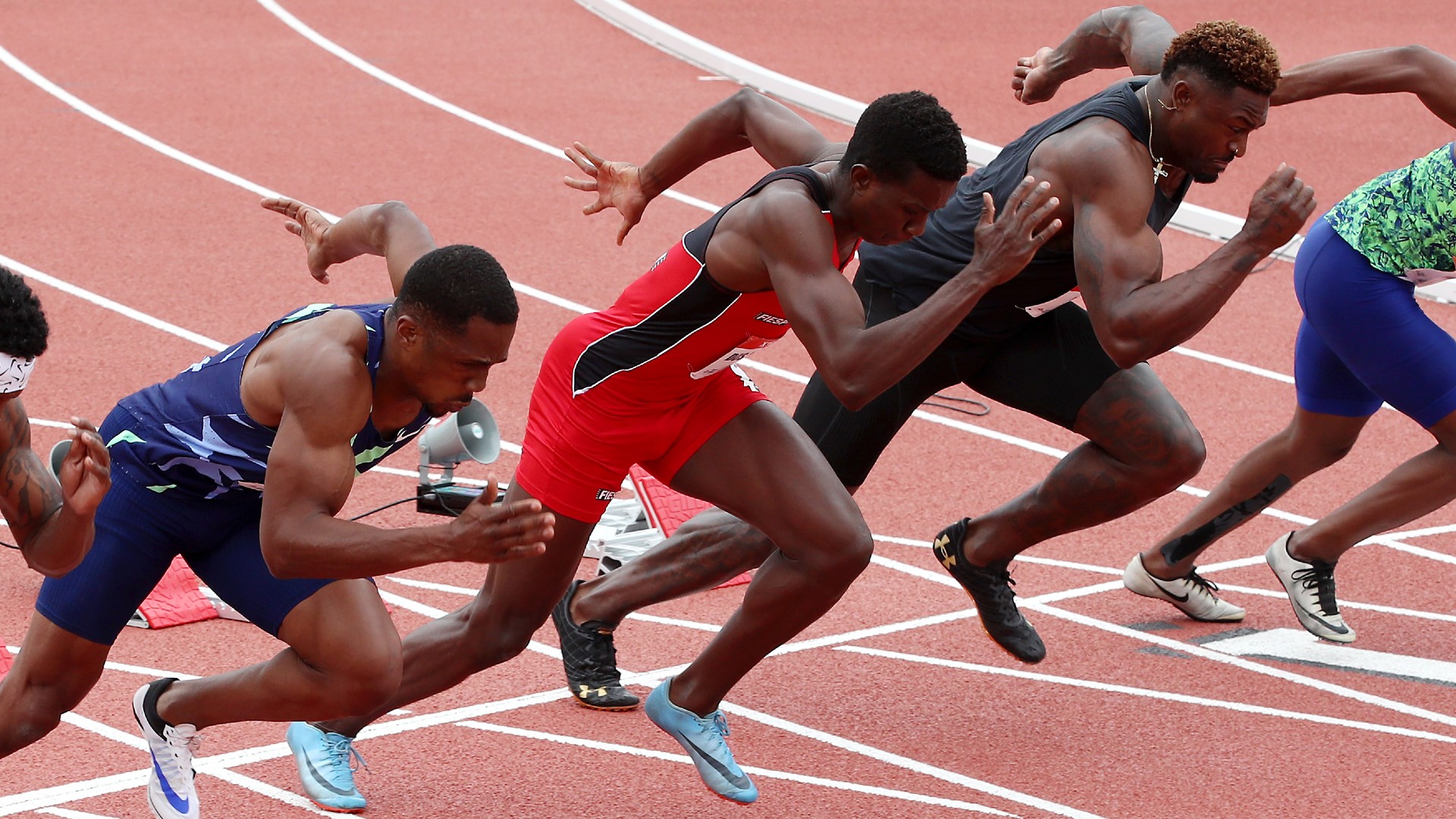 NFL players watched with great interest Sunday as Seahawks wide receiver DK Metcalf attempted to make the U.S. track and field team for the Tokyo Olympics.
Metcalf's bid lasted 10.36 seconds, the time he posted in his 100-meter preliminary race. Metcalf barely finished last in the nine-man field.
"These are world-class athletes," Metcalf told NBC's Lewis Johnson after the race. "They do this for a living and it's very different from football speed for what I just learned."
MORE: Watch a dog crash a track meet and show blazing speed in the 100
Still, he was briefly stride for stride with those pros at 6-3 and 230 pounds. And his fellow football professionals noticed.
As Metcalf was doing his thing in California, Tyreek Hill's name kept coming up as a player who could follow in Metcalf's footsteps. The response from "Cheetah"?